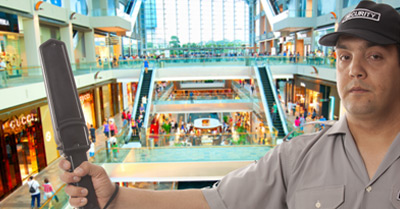 Strengthen Responsibility with Metal Detector
Here in the Philippines, metal detectors are used for security purposes. Most of the business establishments have guard stationed at all entrances holding handheld metal detecting device. So, if you are a business owner then you should on this as an essential for the security of your establishment. However, you do not have to be a security guard, own big establishments, or treasure hunters. In fact, you can own this item even you are just in your house. Metal detector is a great device in finding important lost items, such as ring, jewellery, coins, and more, things that are hard to find. This is going to be handy to check and maintain your home. The use of this product does not stick to only one—the limit of metal detectors is your creativity and needs of use.
Metal Detecting Devices for You at Great Value
There are many variations of metal detectors you can choose from. This product varies depending on your needs. There is a handheld type for body scanning and ideal for indoor use. You can commonly see this product used by security guards. Meanwhile, if you are into recreational and outdoor fun, then the best that you can have is the underground metal detectors. This item can also be used for finding lose important items in the sand, mud, and on the grasses. Both of these are ideal for everyone to use. If you are wondering where you can purchase one of these or looking for the best deal, then an online store here in the Philippines that offers effortless shopping is a great medium for you. You can have a variety of choices for your needs. You can also avail metal detectors conveniently within the comforts of your home and affordably with the available big discount only exclusive for online shoppers like you.