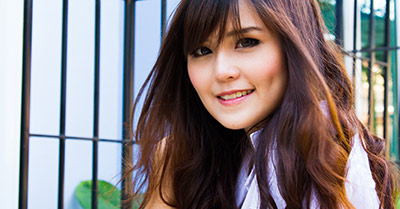 The True Beauty Comes in Health Care
No matter what your lifestyle is, you always want to feel beautiful. And beauty will not be achieved simply by being stylish, fashionable and hip; true beauty comes in how you take care of yourself. Health care is an essential part of being beautiful especially for women. Hair care, body care, skin care and oral care, all of these count when it comes to overall maintaining of oneself and this is one way of defining true essence of beauty. Whether you're looking to glam it up, or get in shape; everything you do, even the tiniest of details, will matter for you to get that ideal body you have been dreaming of.
The proper care for your health can be easily achieved with the right products such as food supplements, vitamins, bathing products, and medical paraphernalia like ointments and creams; even the equipment you use for exercise. These are just some of the extensive range of health care products that will help you get the wealth in proper health.
Being Careful with Beauty Care Products
As there are increasing number of beauty needs, there are also a lot of options of beauty care products that exist in the market today. Some of these products are genuine while some are not. In order to make sure that you are not taking a risk in purchasing such items always look for reliable certifications. If a product is certified as natural or organic by a trusted organization, rest assured that it truly is. Also, another way of keeping your purchase safe is to research on harmful substances that you may encounter on fake beauty products, then look for items without the harmful substances cited.