The Lazada Philippines Entrepreneurial Scholarship Program aims to promote a spirit of entrepreneurship and innovation among the Filipino youth and to provide a practical experience for a prospective entrepreneurial career path.
Lazada will sponsor one undergraduate university student each year worth P40,000 each. In addition, he/she will have the opportunity to sit with the Lazada Philippines CEO in the office for one full working day to get a glimpse of what goes on in the country's leading e-commerce company.
ABOUT LAZADA PHILIPPINES
Lazada Philippines operates the leading online shopping and selling destination in the Philippines with presence in Malaysia, Indonesia, Thailand, Singapore, and Vietnam.
Launched in 2012, Lazada Philippines is the most successful Internet startup in the country and currently employs more than 1,500 people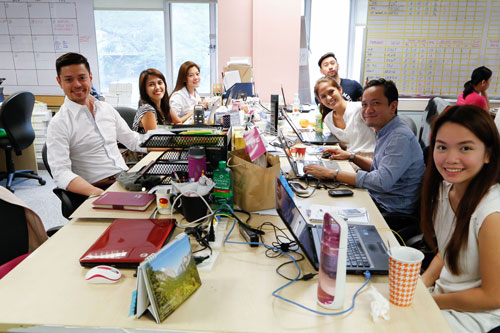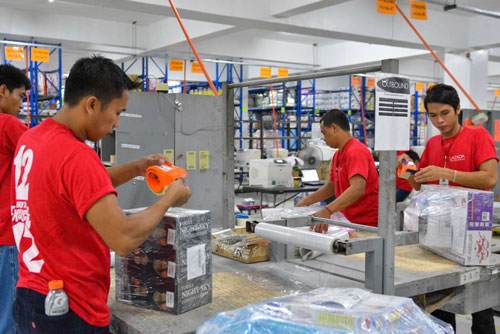 ABOUT LAZADA PHILIPPINES CEO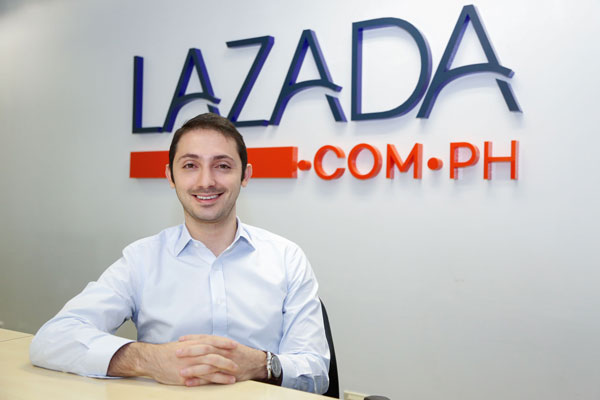 Inanc Balci is the Chief Executive Officer (CEO) of Lazada in the Philippines. He assumed the role in March 2012.
As CEO, Balci is the driving force for the Lazada brand and oversees all operations to ensure the success of Lazada in the Philippines.
Balci began his career at an investment bank in London where he worked on mergers and acquisitions. He identified the strong potential of e-commerce and joined Lazada in 2012 as a Co-Founder & Managing Director.
ELIGIBILITY FOR APPLICATION
Open to all currently enrolled undergraduate university students pursuing degrees in Business / Management, Information Technology, Engineering, or related fields
At least a 85% GPA requirement
TO APPLY
E-mail the following to scholarship@lazada.com.ph. Deadline for submission is on September 15, 2015.
Complete Name
Date of Birth
Gender
Address
Phone
E-Mail Address
University Name
Course
GPA
Copy of Enrollment Card or Student ID
Write a 500-word essay explaining why you are interested in applying for scholarship fund and why you deserve it (attach as an MS Word document)