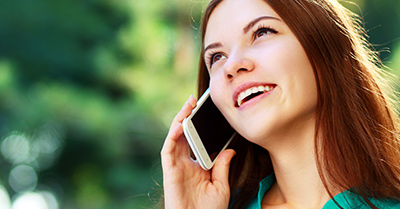 The Meizu Phone: Offering the Finest Phones For You
If we are talking about the next smartphone brand to take the premium flagship name, then take a look at Meizu. The multinational group stationed in China boasts the very significant aspect of what a smartphone should be… and that is performance. Even the best-looking smartphones can have some hiccups from time to time, especially if these are parted and made using incompatible hardware. The guys from Meizu take these things into account and make the necessary refinements, so that their smartphones work all the time, and can last for many years without major concern. The result is the creation of the most impressive and downright high-tech devices that you can ever experience on a budget.
Get the Affordable Premium Meizu Phone
If ever you hold a capacitive Meizu mobile device, you may actually feel that the smartphone is robust and sturdy. Their devices like the Meizu M2 are made using a full steel unibody design, with the much needed and very high-end specs that can even put very premium phones to shame. 2GB RAM, Full-HD resolution, and an updated and customized Android OS; these are some of the advantages when you get a much wanted Meizu M2 Note, at an affordable price. These are some of the devices that this premium brand offers to their much trusted consumer base. Want the very finest mobile device at an affordable price? The Meizu brand can really provide the tech that you really desire.
Why choose the Finest Meizu phones?
The Meizu brand is an affordable flagship brand that makes true high-end mobile devices on a budget price.
The group boasts both design and performance on the phones they all make .
Majority of the devices that they make can challenge the specs and features of the other high-end devices, made by other brands.