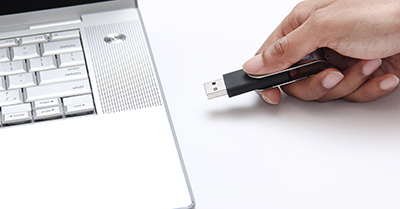 Charge Your Cellphone with a USB Cable
When you purchase a cellphone, you should always expect that a USB cable comes with the device. You can use these to plug in an adaptor and charge your handset, or use it to connect to a PC and initiate a file transfer. However, there are some cases wherein the data cable that you use gets broken and you are left to no choice but purchase a new one. When that time comes, always go for a brand of USB cable that you can trust. Something that is durable and reliable is always the obvious choice.
Each mobile device needs a different cable depending on the brand. If you are an Apple user, then a Lightning cable or a standard 30-pin cable is definitely a compatible cord. Other phones often use a microUSB cable that is very useful and connective with any device. These cables can be plugged in your laptop or desktop computer as well. Apart from the types of cables that your favorite brands offer, these also come in many colors, styles, designs that sometimes involve an LED light that lights up when it is plugged in a socket or a computer.
Quality Data Cables You can Use
There are several criteria before purchasing a USB cable for your cellphone that you need to consider. One of these is the design, next is the length of the cable itself. There are shorter ones and some that are almost two meters long. Always go for something that you know will not let you down and will not break down on you when you need it the most.
When choosing the brand, go for one that you know manufactures quality data cables. Usually, phone manufacturers offer USB cables such as Samsung. But that's not all; there are also other brands that offer you the same thing as well as good quality like Griffin, Icor, Discovery Buy, and My Concept.