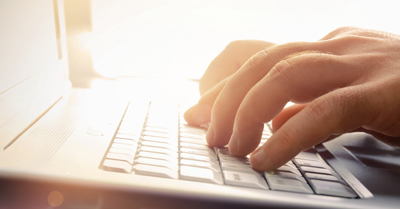 Work In Overdrive With An Asus PC & Laptop
There are countless of brands that offer laptops and computers in the market today, but Asus stands out from the rest by offering the well-rounded devices with very reasonable prices. The Taiwanese brand, whose name derived from the Greek mythical beast Pegasus, has many years of experience in delivering the best portable PCs possible. Apart from laptops, Asus is also a famous manufacturer of computer accessories, hardware, mobile phones and more. They are also one of the world's largest PC vendors, ranking fifth by 2013.
Amidst the brand's pristine resume, Asus' persistent search for development still drives them to be at the top of every PC consumer's list. The brand ensures quality products through and through, whether from internal specs and hardware, to visible form factor and design. So when you're thinking of buying a new laptop, think of Asus and their amazing line of laptops and desktop computers available for you.
Asus Philippines Offers Dynamic Laptops
Unlike the majority of their competitors, Asus tries to keep a balance between their different products. Their laptops are always up to date, and are crafted using the latest hardware and computer resources. The brand's laptops are diverse; made by professionals for different kinds of users. You can use the portable PC for gaming, surfing the web, typing important documents, checking your social media, and much more. Look more into the brand's superior line of notebooks, netbooks, gaming laptops, and touch screen laptops, and choose the laptop that would match your lifestyle or what you are looking for. Buy the Asus laptop and computer for you at the best price offered by your trusted online shopping site.
Why choose Asus?
The brand is a leader of consumer electronics and computers.
Their laptops are always up to date, and are open for the latest software.
Their devices are well-rounded, with all-in one specs that are very impressive on a small device.