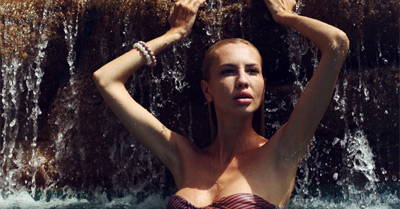 mySlim Philippines—effective beauty enhancer
If you are looking for safe and effective slimming products, then mySlim Ph is definitely worth a try. The brand offers detox and fat burn drink that are safe to consume and ideal to add to your workout regimen. The drink and supplements being offered are in fact the most convenient way to lose pound as it's not hard to consume. There are also many benefits you can get from these. They contain fat burning ingredients and perfect to boost your metabolism. The company is setting realistic goal as they encourage its consumers to never forget to do some work outs. Doing this can give your body faster and drastic result. These are the advantages you can get from mySlim; these the all the reason why it is beloved by many consumers here in the Philippines
Taste the mySlim detox and fat burners at great value
Slimming products of mySlim are all known all over the Philippines. Its effectiveness is proven and many testimonies said that the drink and supplements are indeed special beyond compare. With its popularity, Filipinos are asking on where is the best place to purchase these items. If you share the same concern and want to try the effectiveness of these mySlim detox & supplements, then purchasing from an online store that effortless shopping is recommended.
In this medium, the items are not only available but also all offered 100% original and authentic. You can be sure that you are safe and you make the right invest. In addition, there is nationwide shipping service for you to experience convenience. Wherever you are in the country you can have these. Furthermore, what consumers like about this medium is the big discounts they can take advantage of. Which all mean you can save cash, effort, and time. This is the best deal you can have; get your mySlim drinks and supplements for better you now!
Why choose mySlim?
The brand is trusted by many consumer and health enthusiast here in the Philippines.
They set realistic result and educate their consumers that if they want the best result they should add these products to workout regimen.
Here in the Philippines, online shoppers like you has the exclusive of purchasing this brand products at affordable price and have them conveniently.

mySlim Drink

Products: Detox and Fat Burner Drink
Type: Best tasting slimming drink
Features: Contains yerba mate, L-carnitine, palatinose
Advantages: Balances sugar levels and brings up your energy without extra effort.
mySlim Supplement

Product: Natural Fat Burner Complex Capsule
Type: Slimming supplement
Features: Convenient way to lose pounds
Advantage: Burns fat and boosts metabolism for you to achieve the body you want.