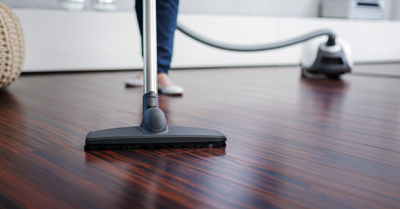 The World of Kyowa
Kyowa is one of the most acknowledged brands all throughout the country for providing quality and affordable home appliances in the Philippines since 1988. In the early 90s, it has been renowned for its rechargeable lanterns that has provided light for Filipino homes during the irregular brownouts in those times. Aside from the emergency lamps, one of this brand's flagship items is the rice dispenser that can store your rice and perishable goods and keep them away from molds.
Kyowa Philippines: Your Home Appliances Specialist
This brand now has a complete line of electric appliances that are perfect for your home and are very easy to use. The company has provided different models of blender, juicer, rice cooker, and vacuum cleaner to make your house feel a little more cozy and tidy to live in. Needless to say, the brand has continuously produced items that have passed quality and safety tests that is why it has been almost synonymous with home appliances that makes the homes more comfortable to live in.
Why choose Kyowa Appliances?
This brand offers stylish items that are easy to use for the Filipino families
Kyowa has been awarded the Peoples Choice Award and Seal of Product Quality Award
There are available products for the starting and larger families
Kyowa ensures the safety of the items through quality check during and after production